THE ULTIMATE SPOTIFY RECORDER
The Only Free Version Software Supported for Over 10 Years!
EASY TO USE
Simply play the songs or videos you want to capture and the software does the rest!
ALBUM ART & TITLES
Software automatically grabs titles & album art and even categorizes them for you.
CONVERT YOUTUBE TO MP3
Download multiple videos to MP3 all at once.
SCHEDULER
Set it to record your favorites when you can't be there.
SUPPORTS PORTABLE DEVICES
Take your media on the go. Export to any popular portable device.
SUPER FAST
Records directly from stream faster than the media is playing, no errors if internet connection is slow.
CAPTURES FROM NEARLY ALL POPULAR STREAMING MEDIA SITES
RECORD & CONVERT MULTIPLE AUDIO & VIDEO STREAMS SIMULTANEOUSLY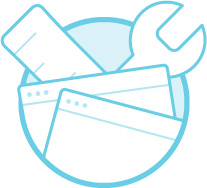 EASY CONTROL PANEL
All your streams are visible right in the dashboard, and displayed with album art.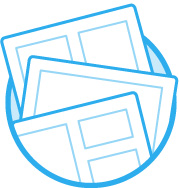 FULLY COMPATIBLE
Record from built-in sites, or add your own, or use the timer.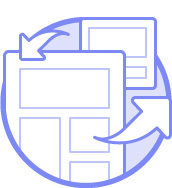 CONVERT
Convert your music and movies to any file format. SIMULTANEOUS DOWNLOADS
Run as many streams as you like. All at the same time.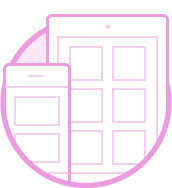 EXPORT
Export your media to any device, computer or file format.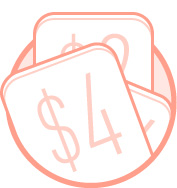 SAVE MONEY
Never pay for a song or movie again. Take control of your media.
SET THE SCHEDULER TO RECORD WHATEVER YOU LIKE
RECORD YOUR FAVORITE PODCASTS & SIRIUS XM SHOWS WHEN YOU CAN'T BE THERE
ONE CLICK DASHBOARD
Record in real-time, or set the timer to record your favorite SiriusXM shows and Podcasts. You can view the thumbnails of the music and videos you've captured right in the dashboard. You can also convert them to any file format so they play properly on your portable device; or simply "drag" them to the folder of your choosing.
The program will auto-start and stop, and detects streams automatically. No need to babysit, set it and forget it. The free version of this software never expires, and has been supported for nearly ten years.
BUILT-IN MULTITHREADED YOUTUBE DOWNLOADER
INCLUDED IN FREE VERSION THAT NEVER EXPIRES
Convenient integration allows you to capture and record whatever tracks you want without any clunky interface. Capture from multiple different sources at the same time and they will be auto-populated in your control panel, or, add your own streams from your own sites.
FOR PC
Yeah, Give it to Me Baby!
FOR MAC
Yup, We've Got Mac Too